THE BERGER CHARITABLE FOUNDATION RELEASES 2018 ANNUAL REPORT
Today, the Berger Charitable Foundation has published its 2018 Annual Report, which includes information on the charitable giving of the Foundation during the 2018 fiscal year, which ran until June 30, 2018.
The 2018 Annual Report highlights the Foundation's activities in supporting education and community development and in contributing to the United Nations Sustainable Development Goals.
Among its many accomplishments, the Foundation partnered with Bridges to Prosperity (B2P) and American Bridge Company (American Bridge) on its signature project. A team of 10 volunteers from Louis Berger and American Bridge worked with B2P to construct a pedestrian footbridge in the Veraguas province of Panama. The new 290-foot suspension bridge is now providing nearby communities with safe, year-round access to markets, schools and medical facilities.
"This project is a perfect example of delivering on our promise to provide Solutions for a better world. It is a great way to commemorate the combined legacies of Dr. Louis Berger, the company's founder, and Fred Berger, who helped fund the Foundation through a bequest," said Bob Nardi, Louis Berger vice president and the Berger Charitable Foundation president.
In an interview over 50 years ago, Dr. Berger stated, "The new role of the engineer is to help solve the big social problems that confront society. I am not interested in building a bridge just because someone says one is needed. I want to know if it is needed, and why, and where is the best place to put it. I want to know how the building of that bridge will change the lives of the people who use it." Participating in this project enabled our volunteers to see first-hand how the bridge will change the lives of the people who use it.
During fiscal year 2018, the Foundation awarded 11 grants to a wide array of charitable endeavors. "The Foundation would like to thank the many individuals who collectively volunteered over 1,000 hours to support charitable initiatives over the past year," said Nardi.
About Louis Berger
Louis Berger is a global professional services corporation that helps infrastructure and development clients solve their most complex challenges. We are a trusted partner to national, state and local government agencies; multilateral institutions; and commercial industry clients worldwide. By focusing on client needs to deliver quality, safe, financially successful projects with integrity, we are committed to deliver on our promise to provide Solutions for a better world. Louis Berger operates on every habitable continent. We have a long-standing presence in more than 50 nations, represented by the multidisciplinary expertise of 6,000 engineers, economists, scientists, managers and planners.
About the Berger Charitable Foundation
The Berger Charitable Foundation is a non-profit private corporation organized and operated exclusively for charitable, scientific and educational purposes within the meaning of Section 501(c)(3) of the Internal Revenue Code of 1986. The Foundation is committed to managing, supporting and expanding the educational, scientific and other charitable endeavors within the company. Foundation activities are funded by a bequest from Fred Berger as well as annual corporate donations from Louis Berger and private donations.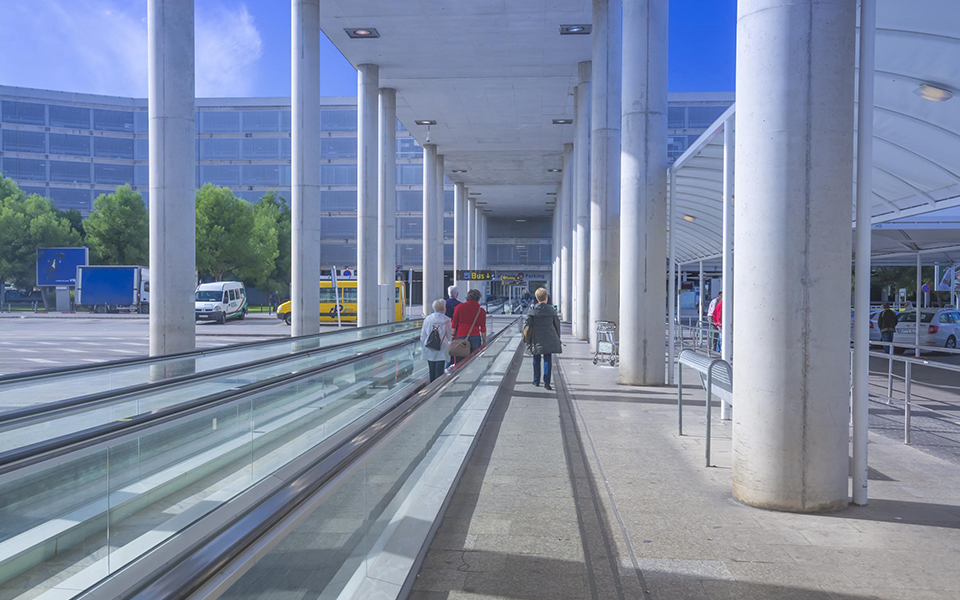 Louis Berger-CEMOSA joint venture was recently awarded a 14 million euro (17.3 million USD) contract by Aena, the world's leading airport operator by number of passengers, to provide project management services for the expansion of Palma de Mallorca…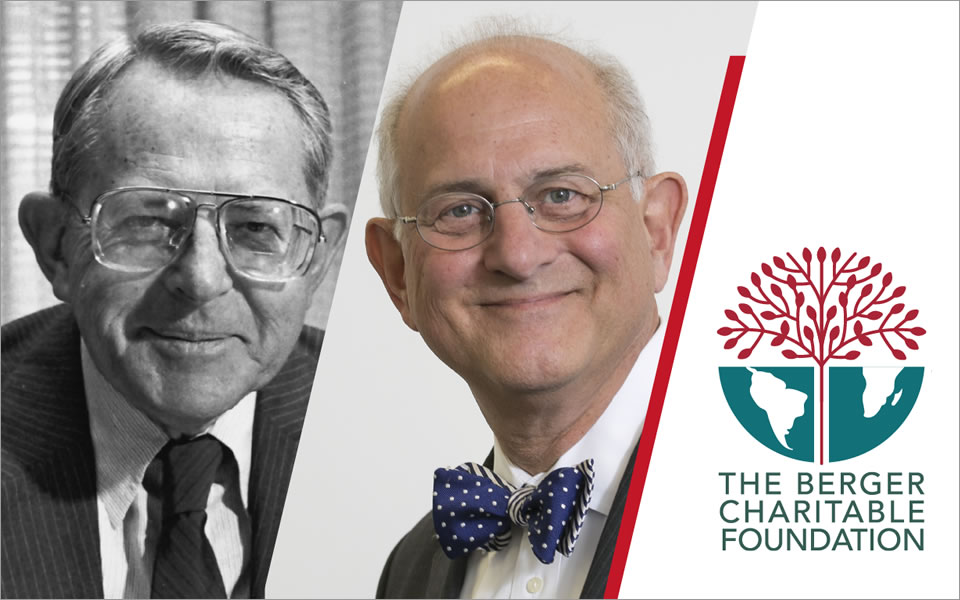 Louis Berger today announced the launch of the Berger Charitable Foundation, a non-profit private corporation committed to managing, supporting and expanding the company's educational, scientific and other philanthropic activities. The Foundation wa…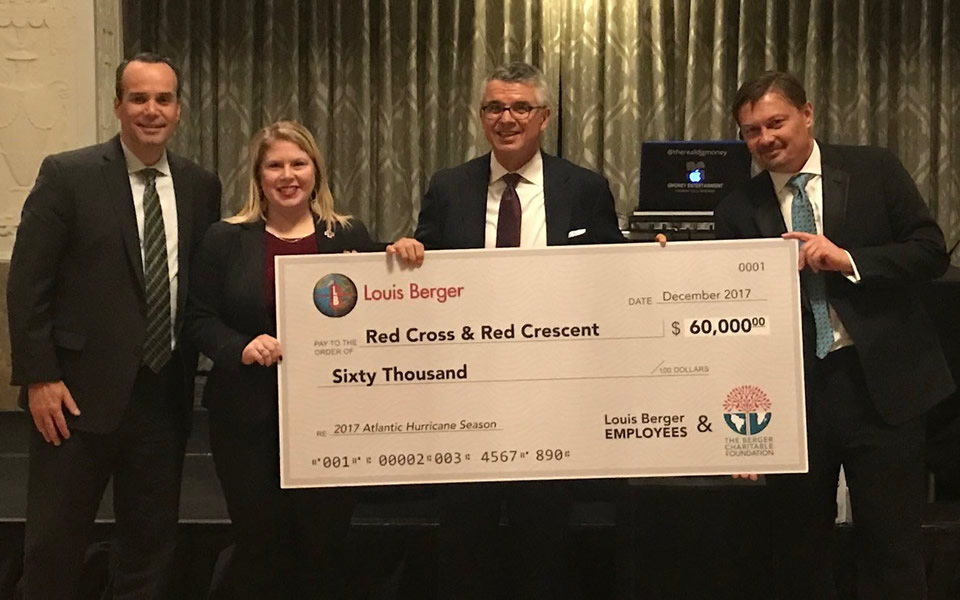 Louis Berger presented a contribution of $60,000 to the International Federation of Red Cross and Red Crescent Societies last week. The company's annual Give Back campaign, originally scheduled for October, was started early in the month of August t…