LOUIS BERGER'S GIVE BACK CAMPAIGN RAISES $60,000 TO SUPPORT RED CROSS / RED CRESCENT DISASTER RELIEF EFFORTS
Louis Berger presented a contribution of $60,000 to the International Federation of Red Cross and Red Crescent Societies last week. The company's annual Give Back campaign, originally scheduled for October, was started early in the month of August to support communities affected by this season's hurricane events in Texas, Florida, Puerto Rico and the U.S. Virgin Islands.
"Our Give Back Campaign is part of Louis Berger's corporate social responsibility program that is committed to serving and giving back to the communities where our employees and clients live and work," said Jim Stamatis, Louis Berger CEO. "Partnering with Red Cross / Red Crescent provides the opportunity for our employees across the globe to utilize the employer match through a single, global partner."
Through the campaign, employee donations are matched dollar-for-dollar through the Berger Charitable Foundation to support select organizations whose missions align with the firm's global values and mission. Louis Berger has a long track record supporting communities in their recovery and rebuilding efforts following major disasters. Previous Give Back Campaigns supported relief efforts for the Louisiana flood, Superstorm Sandy, Typhoon Haiyan in the Philippines, the Nepal Earthquake, and the West Africa Ebola outbreak.
In addition to its charitable contributions, Louis Berger has deployed more than 900 staff and contractors to Puerto Rico and the U.S. Virgin Islands to support the U.S. government's emergency response mission to bring much needed manpower, equipment, and supplies to the hurricane-devastated islands.
About Louis Berger
Louis Berger is a global professional services corporation that helps infrastructure and development clients solve their most complex challenges. We are a trusted partner to national, state and local government agencies; multilateral institutions; and commercial industry clients worldwide. By focusing on client needs to deliver quality, safe, financially-successful projects with integrity, we are committed to deliver on our promise to provideSolutions for a better world.
Louis Berger operates on every habitable continent. We have a long-standing presence in more than 50 nations, represented by the multidisciplinary expertise of 6,000 engineers, economists, scientists, managers and planners.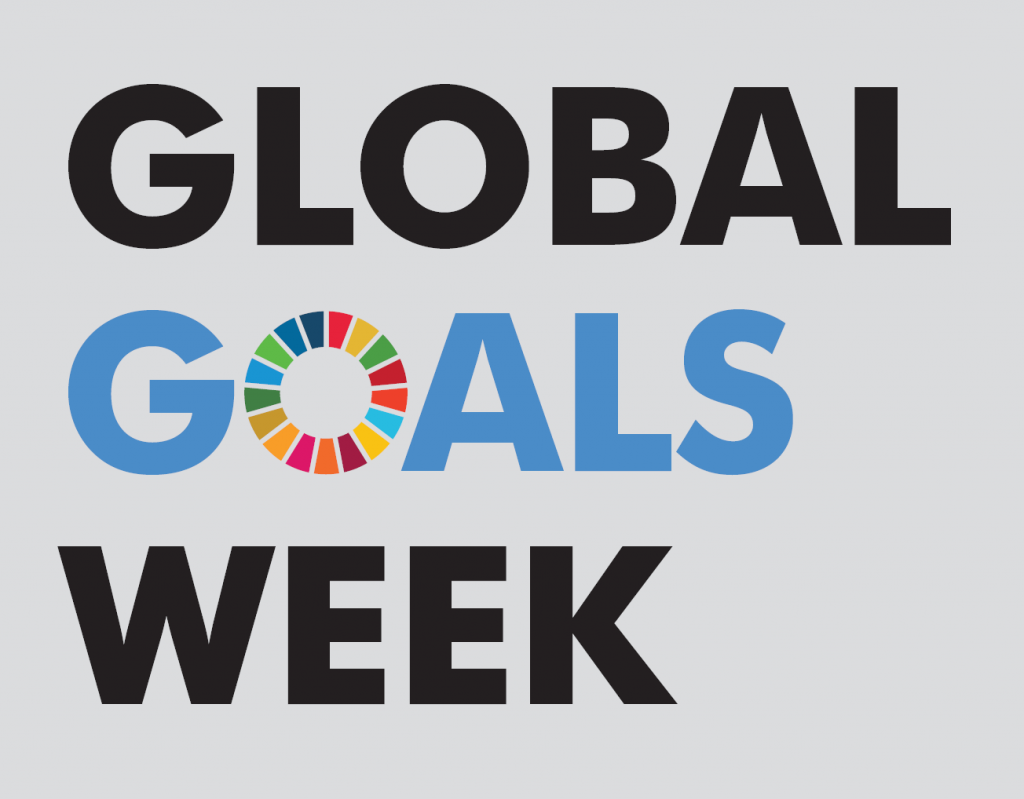 Louis Berger has signed the United Nations Global Compact, joining over 9,700 companies in 164 countries that are mobilizing to create a more ethical and sustainable world. The global compact is a voluntary commitment to align business operations an…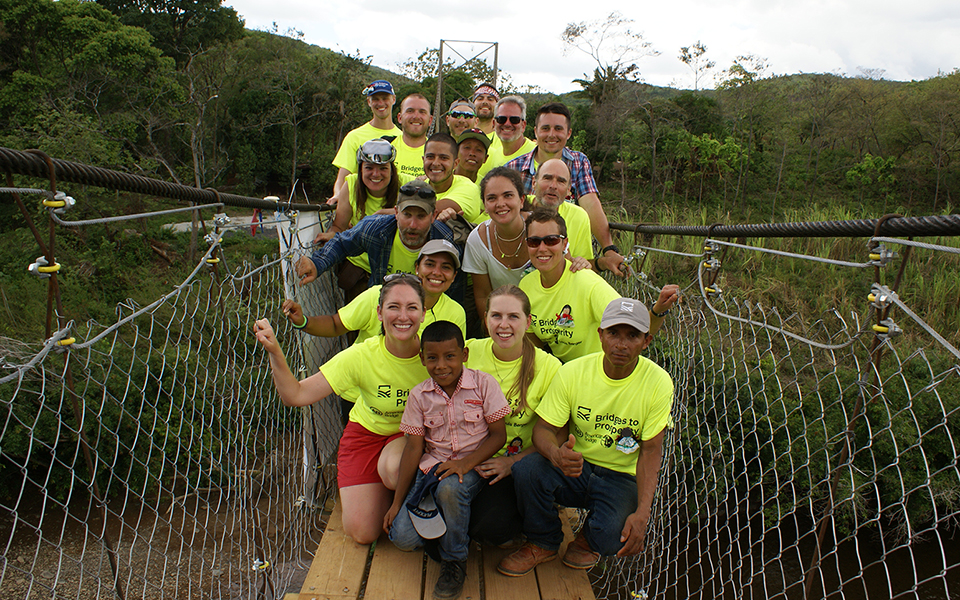 Today, the Berger Charitable Foundation has published its 2018 Annual Report, which includes information on the charitable giving of the Foundation during the 2018 fiscal year, which ran until June 30, 2018. The 2018 Annual Report highlights the …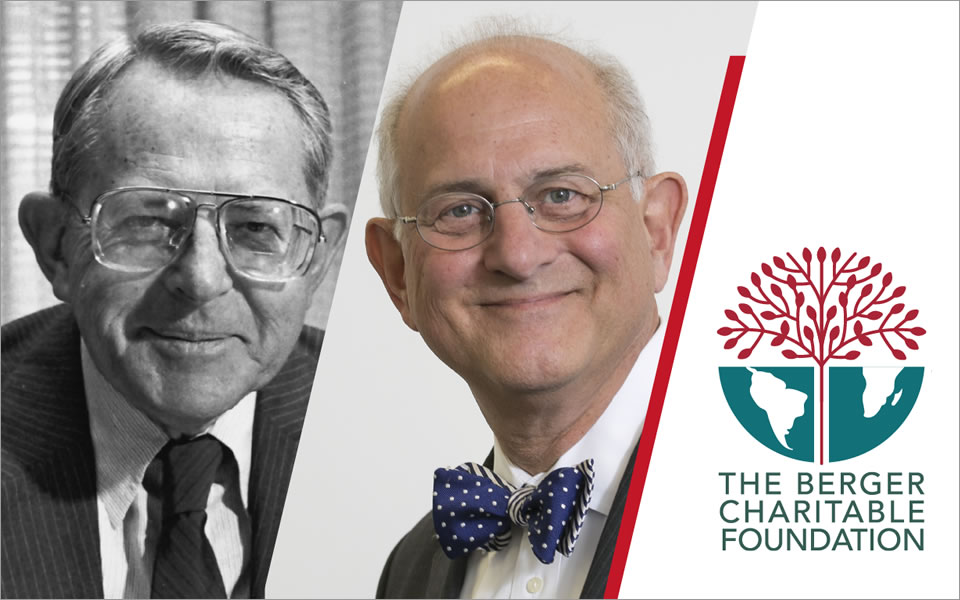 Louis Berger today announced the launch of the Berger Charitable Foundation, a non-profit private corporation committed to managing, supporting and expanding the company's educational, scientific and other philanthropic activities. The Foundation wa…