AT ROTA 
LBAS has been handling the Air Terminal Ground Handling Services (ATGHS) at the Naval Station Rota airport since August 2016.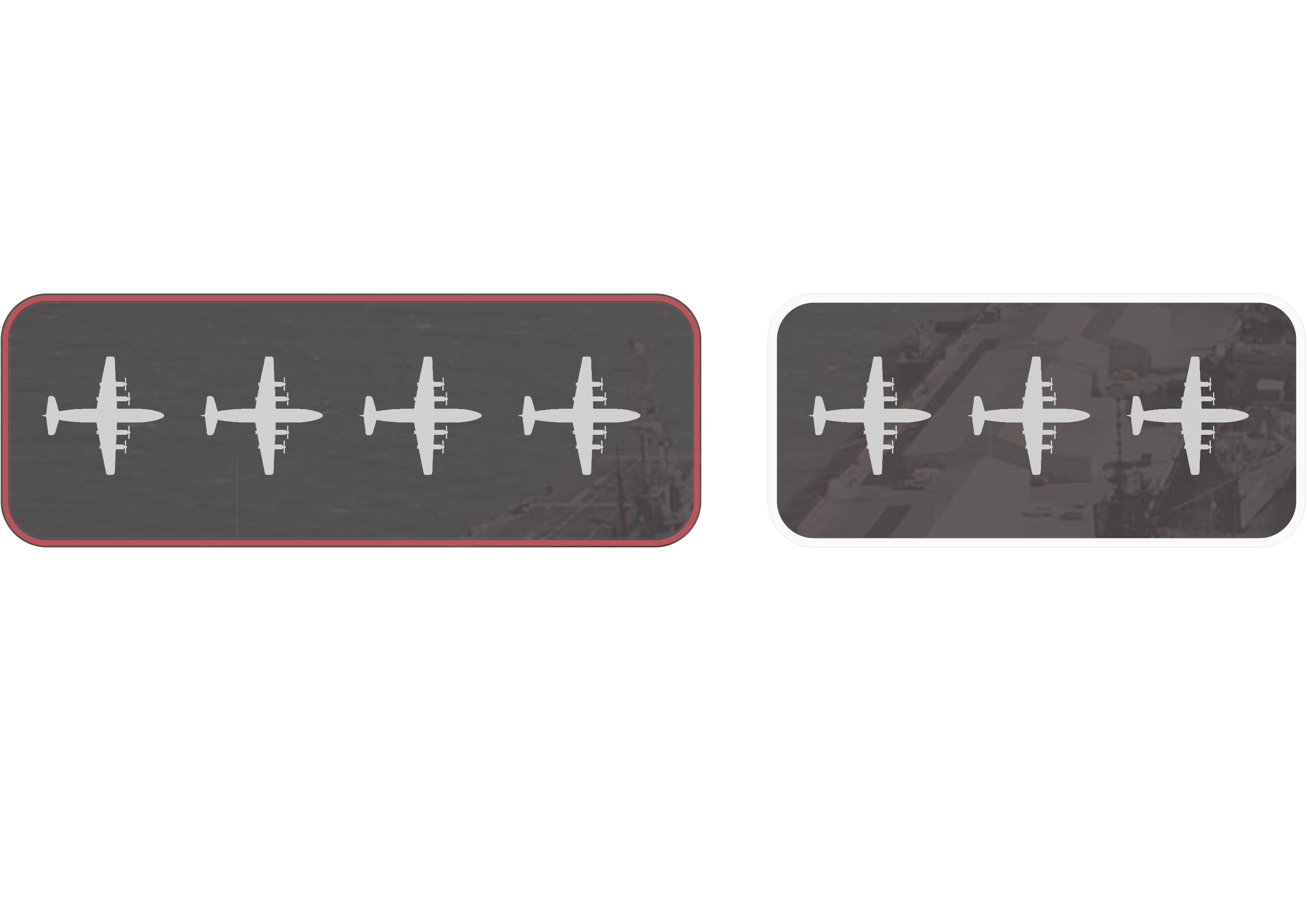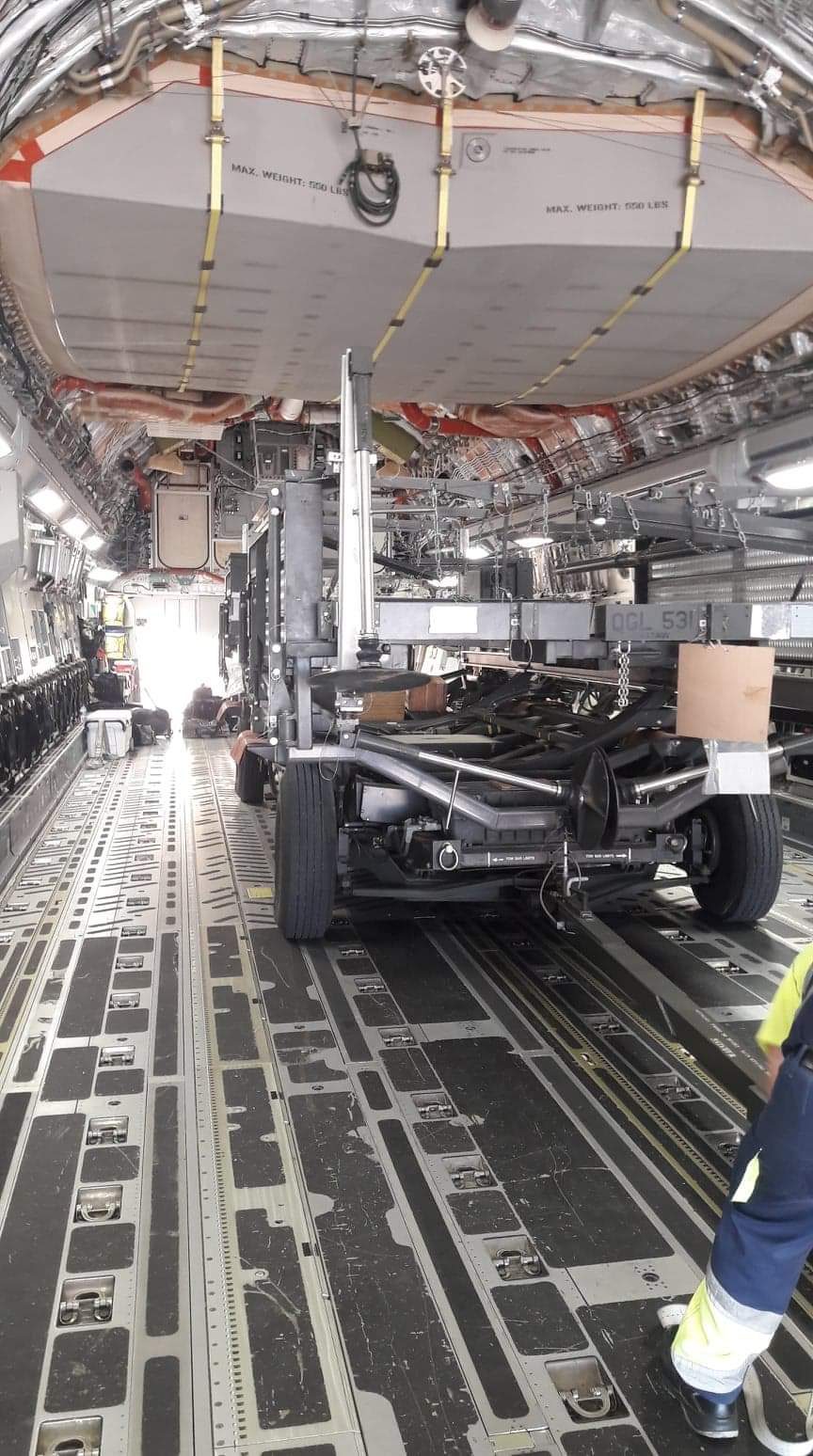 LBAS takes care of operations and of all common airport duties, all around the clock and every day of the year, so that American aircraft, crew and passengers arriving or departing the Station are adequately serviced.
The LBAS contract runs from 2016 to 2021, subject to yearly renewals which the US Navy has always exercised, and provides for at most 3 aircraft on ground to be serviced at a given time (a so-called MOG of 3), down from a MOG of 4 in previous contracts. This means that LBAS has had to adapt to the realities of a reduced workload, something we have managed to achieve thanks to the commitment and work ethic of our employees.
Our main duties at Rota Air Station involve:
Passenger and boarding gates management

Baggage handling

Air/surface cargo management

Stowing operations

Operation planning

Ground movement of military and civilian aircraft in their own platforms

Aircraft cleanup and maintenance

Other related supporting activities at the airport
The work we do is specialized and challenging, but also very rewarding. Due to the sensitive and time-constrained nature of the job, we need flexibility and adaptability to meet all unforeseen challenges as they present themselves. We are subject to rigorous, periodic evaluations by the US Navy and Air Force, which have commended us on our performance.
You can stay on top of current LBAS projects in our News page , and you may peek at our daily life in our photo gallery.
LBAS employs about 145 people, 97% of which are Spanish. The only American-held positions are our general manager and the chief officers. If you are interested in pursuing a career at LBAS, you may check our job openings page.