LOUIS BERGER SIGNS THE UNITED NATIONS GLOBAL COMPACT
Louis Berger has signed the United Nations Global Compact, joining over 9,700 companies in 164 countries that are mobilizing to create a more ethical and sustainable world. The global compact is a voluntary commitment to align business operations and strategies with ten universally accepted principles in the areas of human rights, labor, environment and anti-corruption, and to take actions in support of UN goals, including the Sustainable Development Goals (SDGs).
"Louis Berger is committed to doing business with the highest integrity. Our goal is to exceed minimum compliance requirements and demonstrate leadership in every country where we operate," said Jim Stamatis, Louis Berger's chief executive officer. "By joining the UN Global Compact, we are further demonstrating our commitment to responsible business practices and continuous improvement."
Over the past several years, Louis Berger has invested heavily in developing a world-class compliance and ethics program. Louis Berger's biennial Corporate Citizenship and Sustainability Report highlights these investments and describes the steps Louis Berger has taken to operate sustainability, including the introduction of our Global Sustainability Commitment.
The UN Global Compact and SDGs align with Louis Berger's mission and promise to deliver Solutions for a better world. Louis Berger is committed to collaborating with the UN Global compact and other organizations to advance these goals.
About Louis Berger
Louis Berger is a global professional services corporation that helps infrastructure and development clients solve their most complex challenges. We are a trusted partner to national, state and local government agencies; multilateral institutions; and commercial industry clients worldwide. By focusing on client needs to deliver quality, safe, financially successful projects with integrity, we are committed to deliver on our promise to provide Solutions for a better world.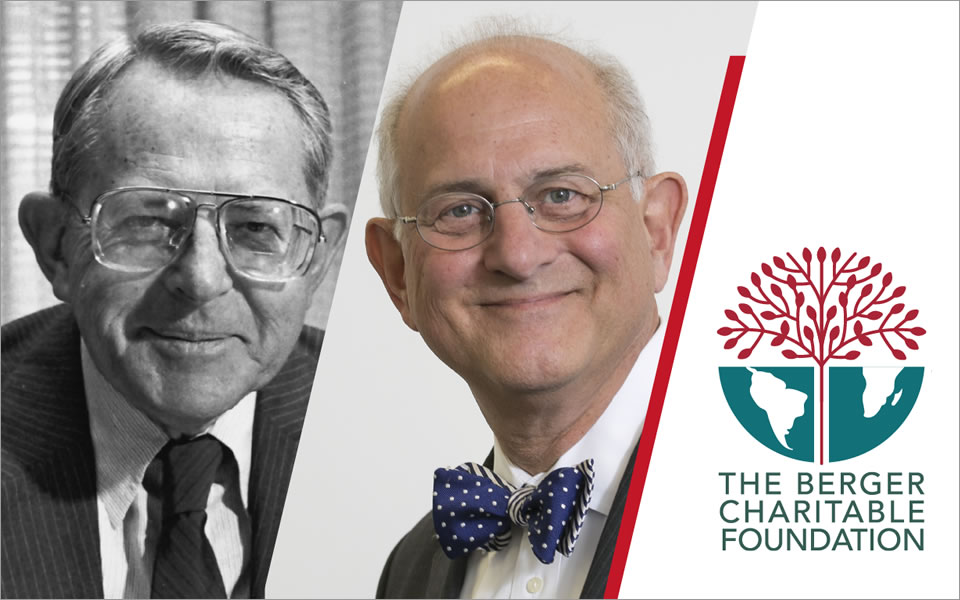 Louis Berger today announced the launch of the Berger Charitable Foundation, a non-profit private corporation committed to managing, supporting and expanding the company's educational, scientific and other philanthropic activities. The Foundation wa…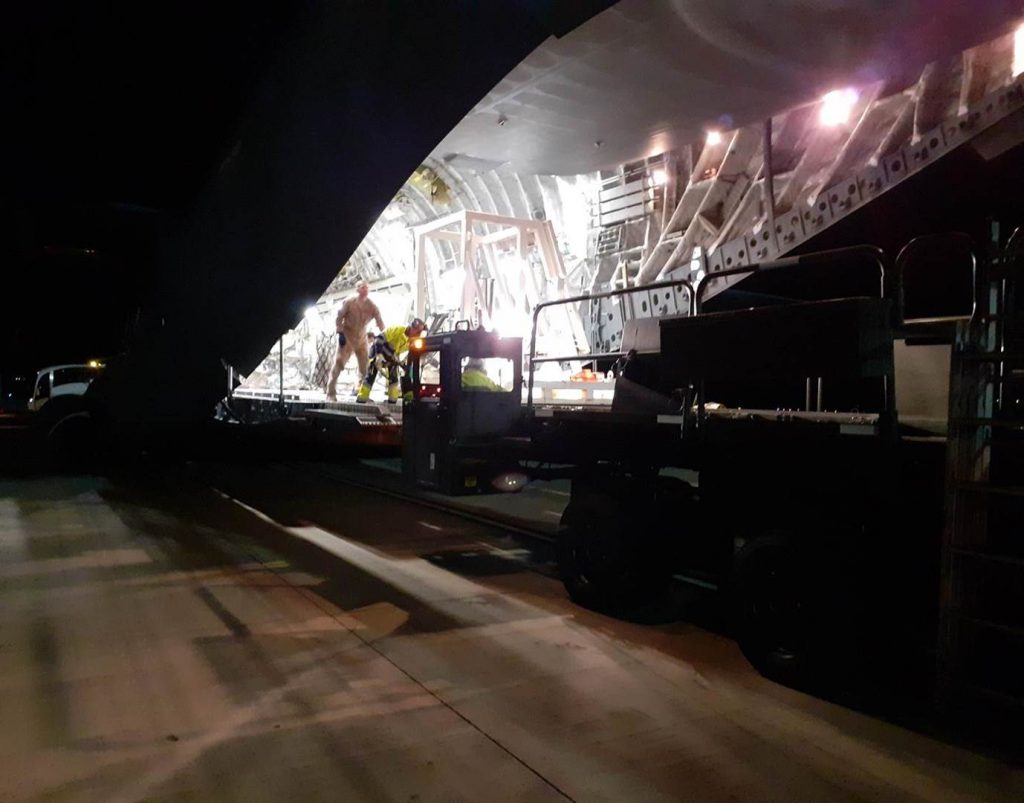 Three new rulings of the Labor Circuit of the Andalusian High Court of Justice from June 8th and 10th find that the terminations were lawful and due to organizational and production causes, while dismissing appeals from workers which sought to decla…
The International Road Federation (IRF) has recognized Louis Berger with a 2017 Global Road Achievement Award (GRAA) for its work on the Sava River Bridge in Belgrade, Serbia. The Sava River Bridge project was honored in the program management categ…