LOUIS BERGER HONORED WITH IRF GLOBAL ROAD ACHIEVEMENT AWARD FOR SAVA RIVER BRIDGE IN BELGRADE
The International Road Federation (IRF) has recognized Louis Berger with a 2017 Global Road Achievement Award (GRAA) for its work on the Sava River Bridge in Belgrade, Serbia. The Sava River Bridge project was honored in the program management category.
"Louis Berger is pleased that the International Road Federation has recognized the excellence of the Sava River Bridge project amongst many worthy projects worldwide," said James Bach, president for Louis Berger's international division. "We are truly honored and humbled to be recognized by an organization whose vision is based on the belief that well-planned, safe, accessible and environmentally-sound road networks are fundamental building blocks for human and economic development."
The Serbian capital of Belgrade is home to 1.7 million people and has experienced significant population growth in recent decades. This growth, which has primarily occurred in the New Belgrade area located north of the Sava River, has caused existing transportation links to operate at or above capacity, causing serious traffic congestion and delays.
Louis Berger was selected to provide project management and engineering services for construction of the Ada Bridge across the Sava River, the first major bridge built in the City of Belgrade in 40 years, along with interchanges and approaches. The 964-meter-long, cable-stayed bridge has a single 200-meter-high pylon opened in the center to accommodate twin light rail tracks, making it the world's widest asymmetrical single-pylon cable-stayed bridge. Using only one pylon to support the main span limits disruption of commercial boat traffic on the Sava River below.
The dramatic structure serves as a city landmark and vital link connecting old Belgrade with the city's new commercial and residential zones north of the Sava River. By diverting traffic from the city center, the bridge enables significant reductions in traffic congestion of up to 30 percent on existing bridges. Travel times from the city center to New Belgrade have been reduced by up to 30 minutes.
"This award is a great honor for Louis Berger and our operations in Serbia and throughout the region. We have been active in the Balkan Peninsula since the early 2000s and this recognition is a testament to the hard work of all our employees in Eastern Europe and around the world," said Daniel Serafimovski, regional director for Serbia.
The IRF's annual GRAA program recognizes outstanding projects and people in twelve categories for their accomplishments in the road industry. Applications are evaluated based on a number of criteria including innovative use of existing and new technologies, cost and efficiency considerations, complexity and technical value to the road development industry.
About Louis Berger
Louis Berger is a global professional services corporation that helps infrastructure and development clients solve their most complex challenges. We are a trusted partner to national, state and local government agencies; multilateral institutions; and commercial industry clients worldwide. By focusing on client needs to deliver quality, safe, financially-successful projects with integrity, we are committed to deliver on our promise to provide Solutions for a better world. Louis Berger operates on every habitable continent. We have a long-standing presence in more than 50 nations, represented by the multidisciplinary expertise of 6,000 engineers, economists, scientists, managers and planners.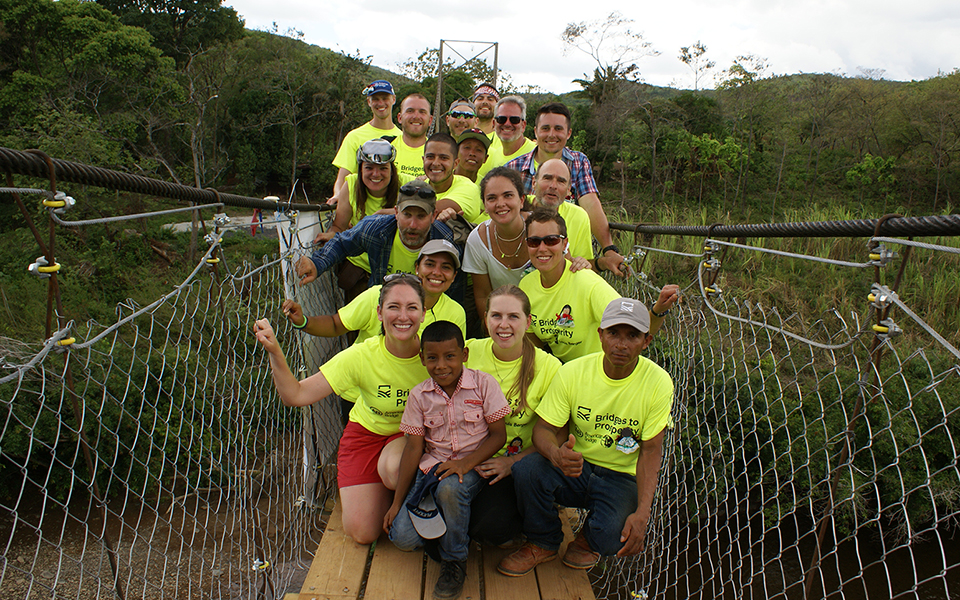 Today, the Berger Charitable Foundation has published its 2018 Annual Report, which includes information on the charitable giving of the Foundation during the 2018 fiscal year, which ran until June 30, 2018. The 2018 Annual Report highlights the …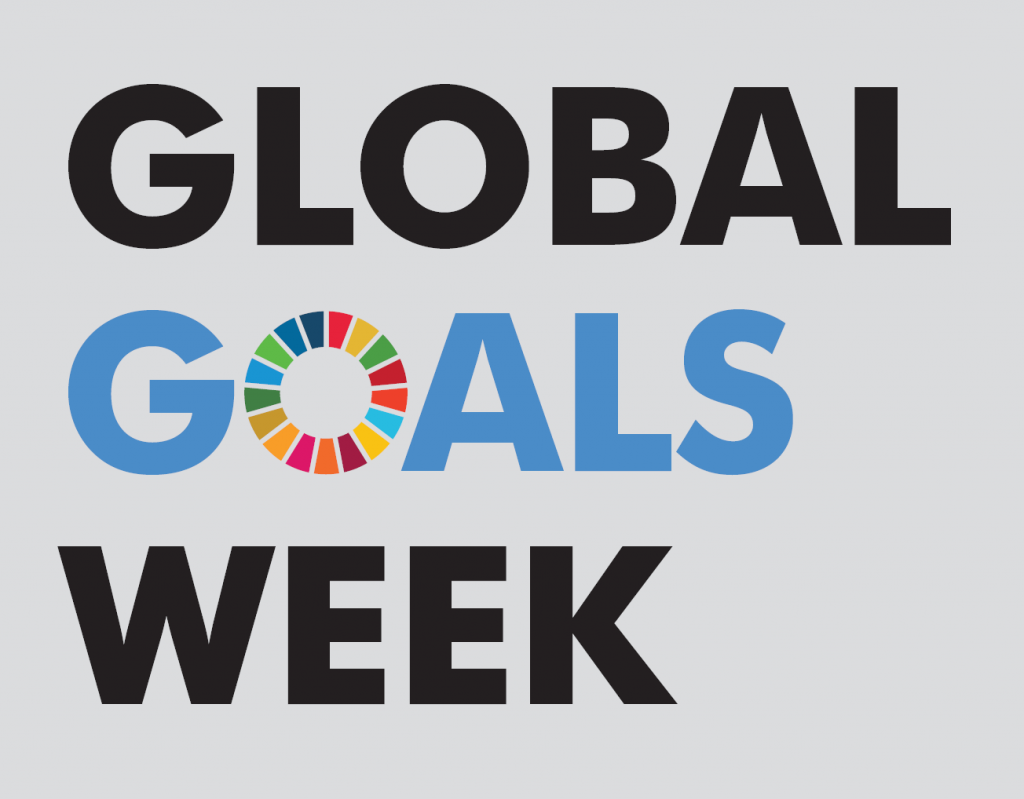 Louis Berger has signed the United Nations Global Compact, joining over 9,700 companies in 164 countries that are mobilizing to create a more ethical and sustainable world. The global compact is a voluntary commitment to align business operations an…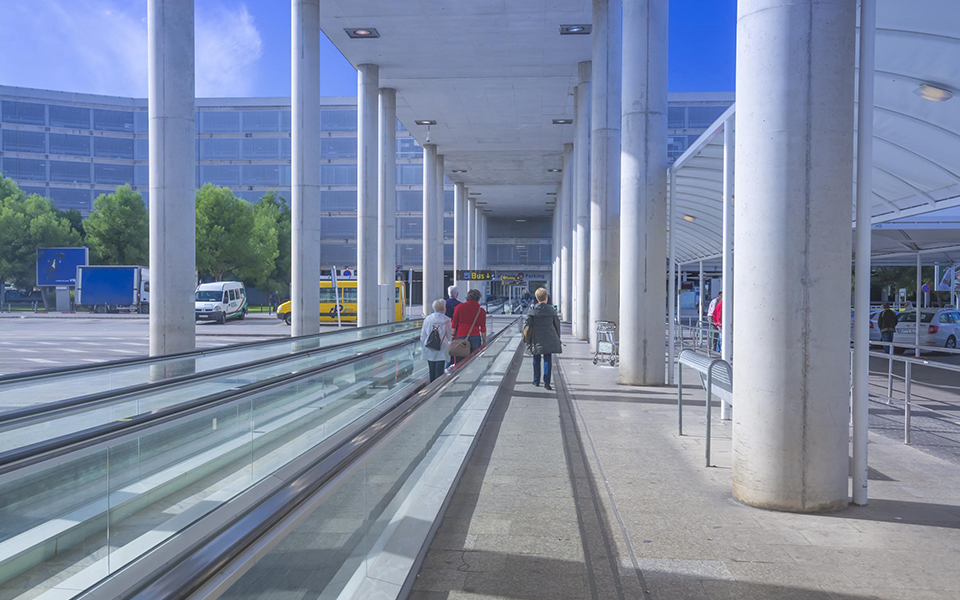 Louis Berger-CEMOSA joint venture was recently awarded a 14 million euro (17.3 million USD) contract by Aena, the world's leading airport operator by number of passengers, to provide project management services for the expansion of Palma de Mallorca…