NAVAL STATION ROTA SUPPORTS A US NAVY SEAL RESCUE OPERATION
The Pentagon, grateful for «the support of our international partners»
The US Navy special forces, including the SEAL corps, have leveraged Naval Station Rota to support the rescue operation of a North American citizen held hostage in the north of Nigeria.
As reported by the US news outlet ABC, the operation was carried out this Saturday morning, with the cooperation of Nigerian authorities. The elite squad included C-17A transport planes, four-rotor CV-22 helicopters and a Special Operations team dispatched from the Rota station.
Six of the seven kidnappers were casualties in the operation. All involved personnel is safe and sound, as is the former hostage, Philip Walton, 27, who is currently safeguarded by the US Department of State.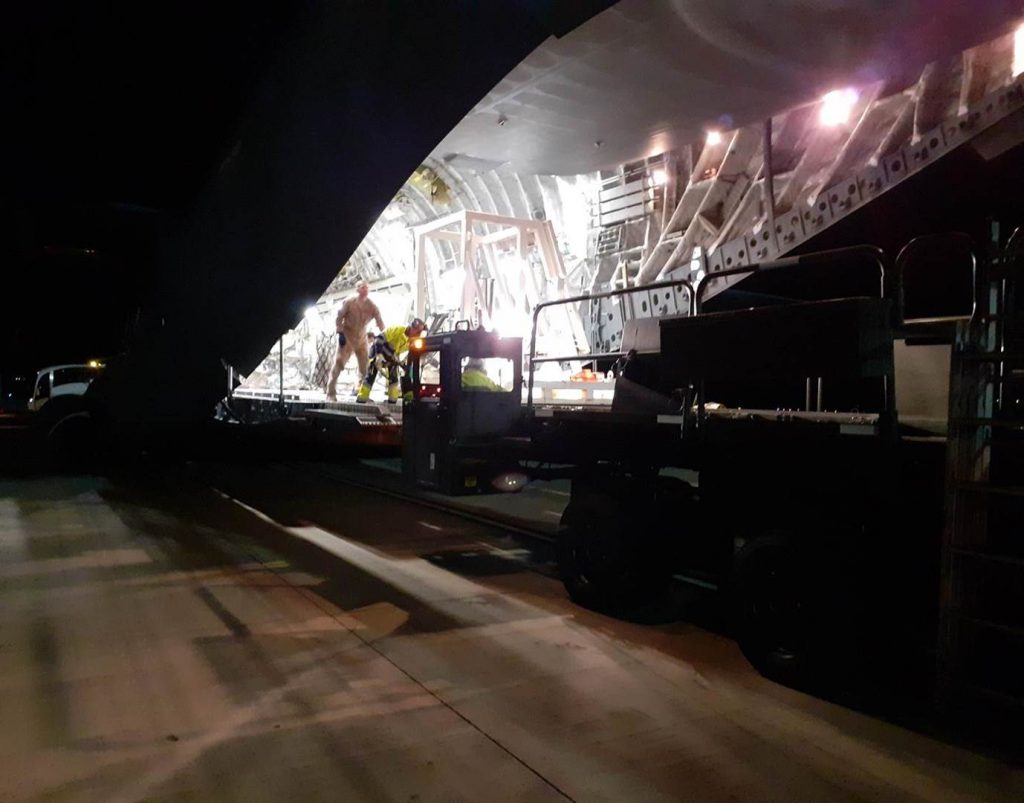 Three new rulings of the Labor Circuit of the Andalusian High Court of Justice from June 8th and 10th find that the terminations were lawful and due to organizational and production causes, while dismissing appeals from workers which sought to decla…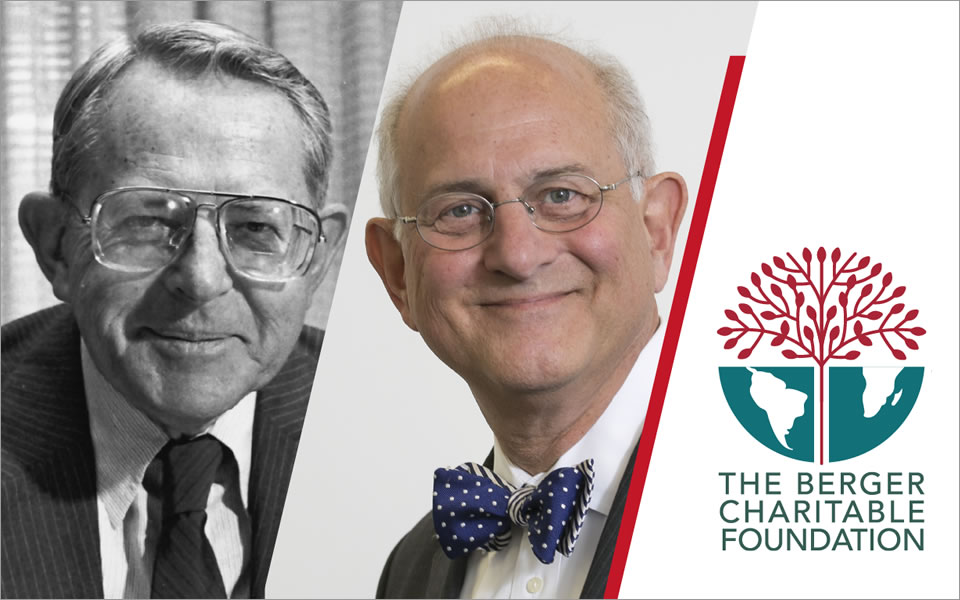 Louis Berger today announced the launch of the Berger Charitable Foundation, a non-profit private corporation committed to managing, supporting and expanding the company's educational, scientific and other philanthropic activities. The Foundation wa…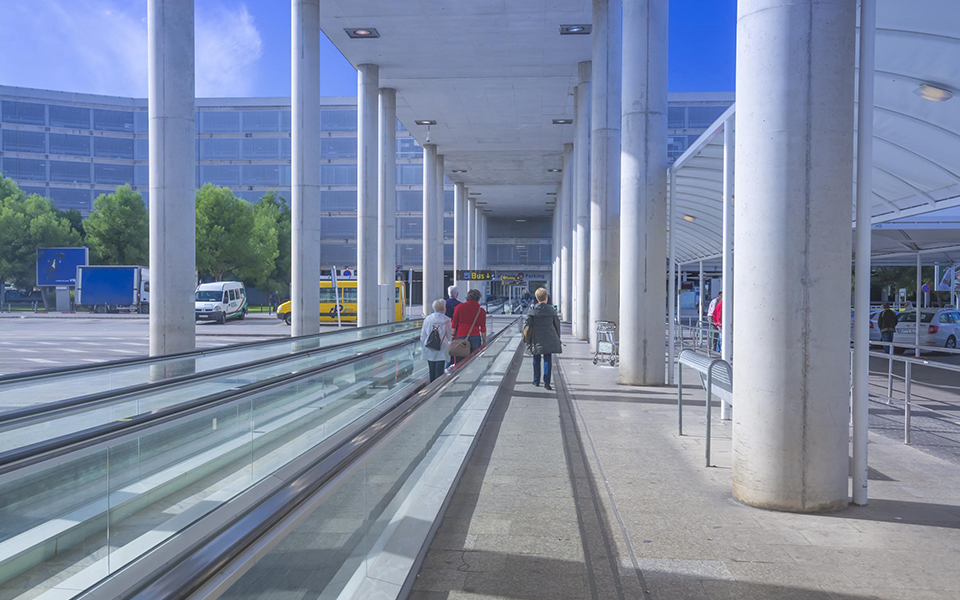 Louis Berger-CEMOSA joint venture was recently awarded a 14 million euro (17.3 million USD) contract by Aena, the world's leading airport operator by number of passengers, to provide project management services for the expansion of Palma de Mallorca…