LOUIS BERGER LAUNCHES THE BERGER CHARITABLE FOUNDATION
Louis Berger today announced the launch of the Berger Charitable Foundation, a non-profit private corporation committed to managing, supporting and expanding the company's educational, scientific and other philanthropic activities. The Foundation was formed in celebration of the company's 60th anniversary and to commemorate the combined legacies of Dr. Louis Berger, the company's founder, and his son Fred Berger, who carried forward a family and corporate tradition of charitable giving until his death in April 2015.
"The directors and officers of the Berger Charitable Foundation wish to acknowledge the substantial bequest from Fred Berger that will help support the foundation's endeavors to continue the Berger family legacy of charitable giving," said Bob Nardi, Berger Charitable Foundation president. "We will work hard to ensure the best possible use of the bequest, and to live up to the high standards set by Fred throughout his life."
In addition to being a talented and successful engineer, Dr. Louis Berger was a lifelong academic, a dedicated teacher and an avid supporter of education. He maintained a long-standing commitment to charitable contributions supporting educational advances in science and technology.
Fred Berger served as the company's ambassador to the world, and worked tirelessly to advance globalization within the engineering and development fields. Throughout his career, Fred Berger supported numerous scholarships while serving as board chairman of the American University of Afghanistan, where he was a founding trustee; as an advisory board member of the University of California, San Diego's School of International Relations and Pacific Studies; and as an overseer of Tufts University.
The Berger Charitable Foundation has a dual mandate of education and community development that is consistent with both Dr. Berger and Fred Berger's legacy and the company's values. Its mission is to:
Support the development of the next generation of engineers, scientists, economists, planners, and other infrastructure-focused professionals through student mentoring, scholarship, fellowship and internship opportunities, with an emphasis on programs that promote sustainability, cultural diversity, economic development, global experiences and innovation.
Give back to the communities where Louis Berger employees live, work, and play through charitable donations, volunteering, committee participation and sponsorships, with special attention to programs that support disaster and homeless relief, natural resource conservation, and community resilience.
The Foundation received its 501c3 status as a non-profit private corporation, organized and operated exclusively for charitable and educational purposes, in 2017.
About Louis Berger
Louis Berger is a global professional services corporation that helps infrastructure and development clients solve their most complex challenges. We are a trusted partner to national, state and local government agencies; multilateral institutions; and commercial industry clients worldwide. By focusing on client needs to deliver quality, safe, financially-successful projects with integrity, we are committed to deliver on our promise to provide Solutions for a better world.
Louis Berger operates on every habitable continent. We have a long-standing presence in more than 50 nations, represented by the multidisciplinary expertise of 6,000 engineers, economists, scientists, managers and planners.
The International Road Federation (IRF) has recognized Louis Berger with a 2017 Global Road Achievement Award (GRAA) for its work on the Sava River Bridge in Belgrade, Serbia. The Sava River Bridge project was honored in the program management categ…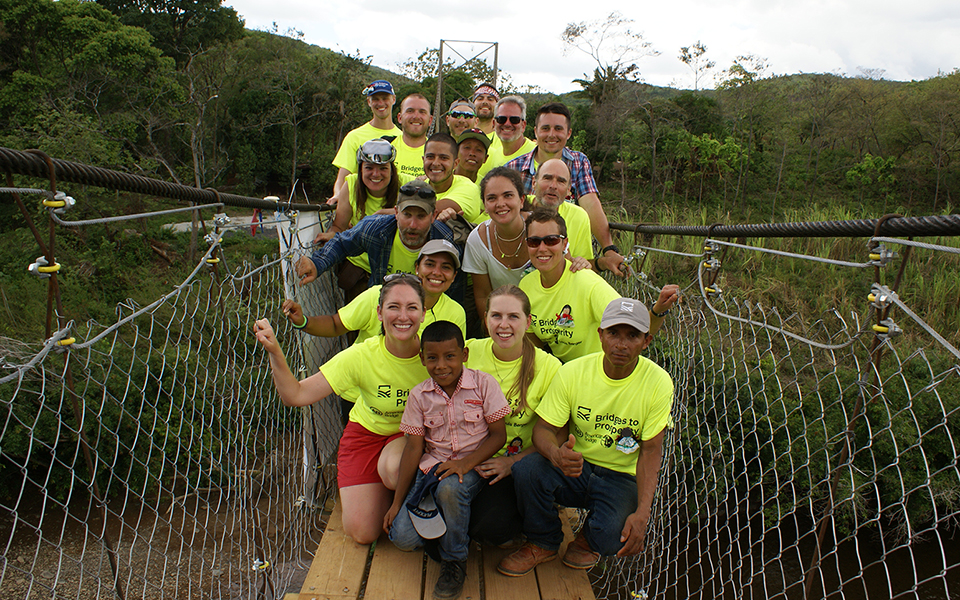 Today, the Berger Charitable Foundation has published its 2018 Annual Report, which includes information on the charitable giving of the Foundation during the 2018 fiscal year, which ran until June 30, 2018. The 2018 Annual Report highlights the …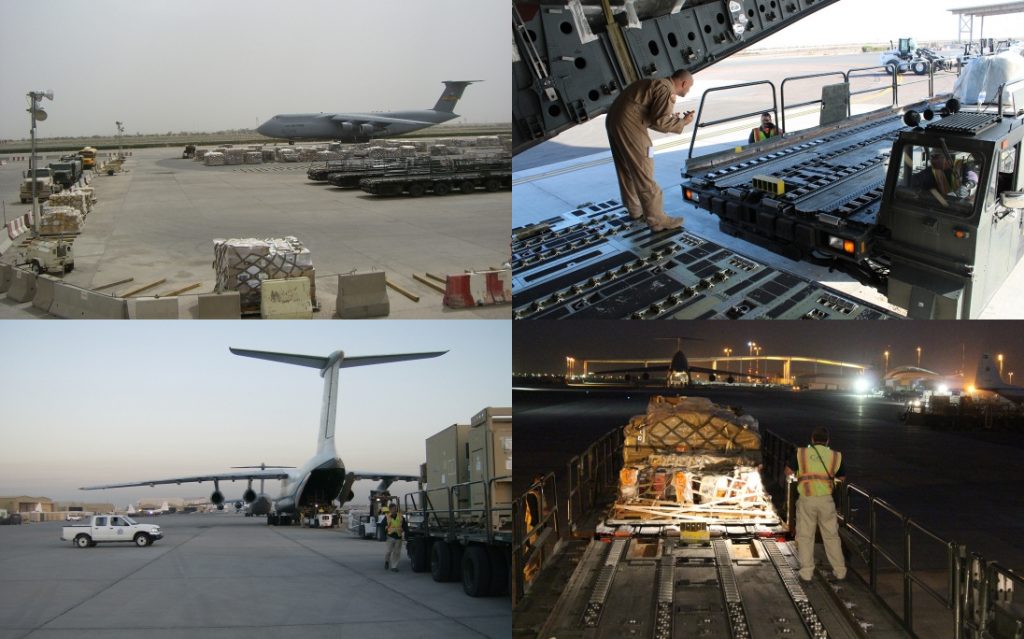 Louis Berger Aircraft Services (LBAS) wins continued role as Air Terminal and Ground Handling Services provider at Cargo City Kuwait International Airport US Transportation Command and US Air Force has awarded a 3-year contract to Louis Berger Airc…